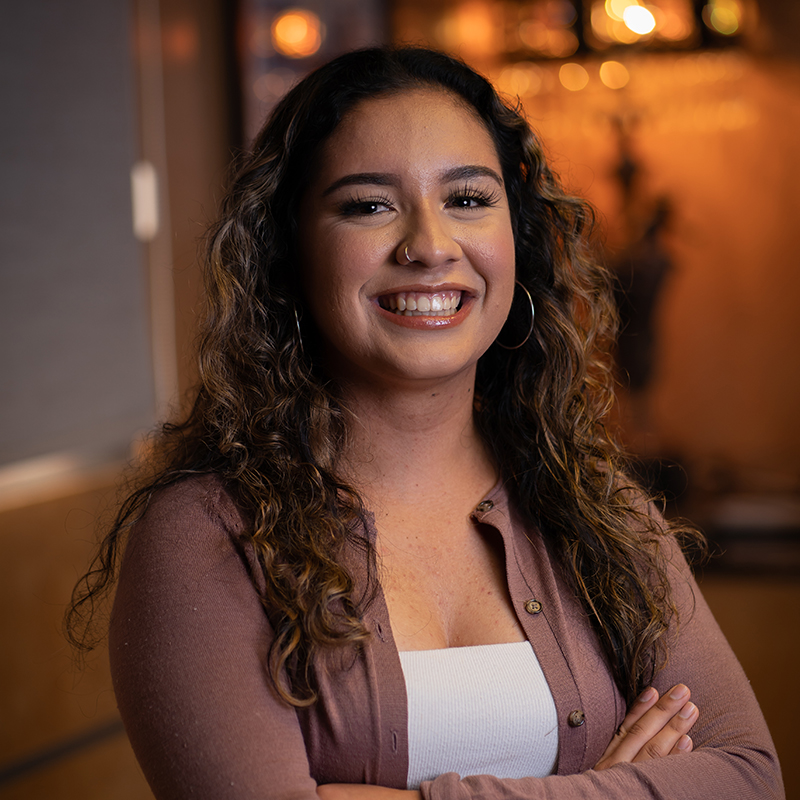 Ashley R. Garcia
Legal Assistant
---
Ashley Garcia is a first-generation Latina from Los Angeles, CA. Ashley is a junior candidate for the Bachelor's degree of Arts in Anthropology and Latin American, Latino, and Caribbean Studies from Dartmouth College.
Phone

Email

Website

Address

3500 W Beverly Blvd., Montebello, CA 90640
Biography
Ashley started her pre-law career at age 16, working for the Law Offices of Austin Dove and Sanders Roberts, LLC. In the summer of 2019, Ashley traveled to Barcelona, Spain as a Lex Fellow, using her skills in the English, Spanish, and Mandarin Chinese language to present casework analysis to international lawyers in Intellectual Property, Human Rights, Employment, International, and Corporate law cases. Since then, Ashley worked for Barrett Johnston Martin and Garrison, LLC in Nashville, TN. She is a proud member of the Justice X Team.